Nos partenaires
Vous pouvez télécharger nos documentations sur les produits de nos partenaires.
Pour davantage d'informations sur nos partenaires, visitez leur site Internet ou contacter STA.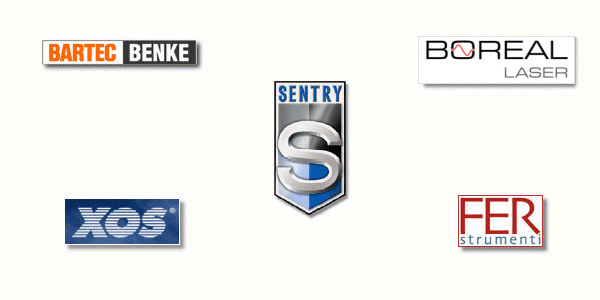 BARTEC BENKE
BARTEC - Explosion protection, Safety Technology, Products for hazardous areas, ATEX Directives, Ex ...


www.bartecbenke.com
BOREAL LASER
BOREAL LASER : Safety and Accuracy. That is what Boreal Laser's laser-based gas detection technology provides ...


www.boreal-laser.com
Sentry
Sentry manufactures sampling equipment : samplers (for gas, liquid, water, slurry, powder samples), sampling valves, sample coolers, and tube / coil heat exchangers ...


www.sentry-equip.com
XOS
XOS better analysis counts. For Energy, X-Ray analysis for the field, lab, & process. Consumer Product Analysers, Analysis solutions for regulated elements. For Performance, X-ray optics and OEM sub-systems ...


www.xos.com
FER STRUMENTI
FER Strumenti supplies a full range of combustion gaz analysers and accessories both for continuous emission control and for combustion optimization ...


www.fer-strumenti.com